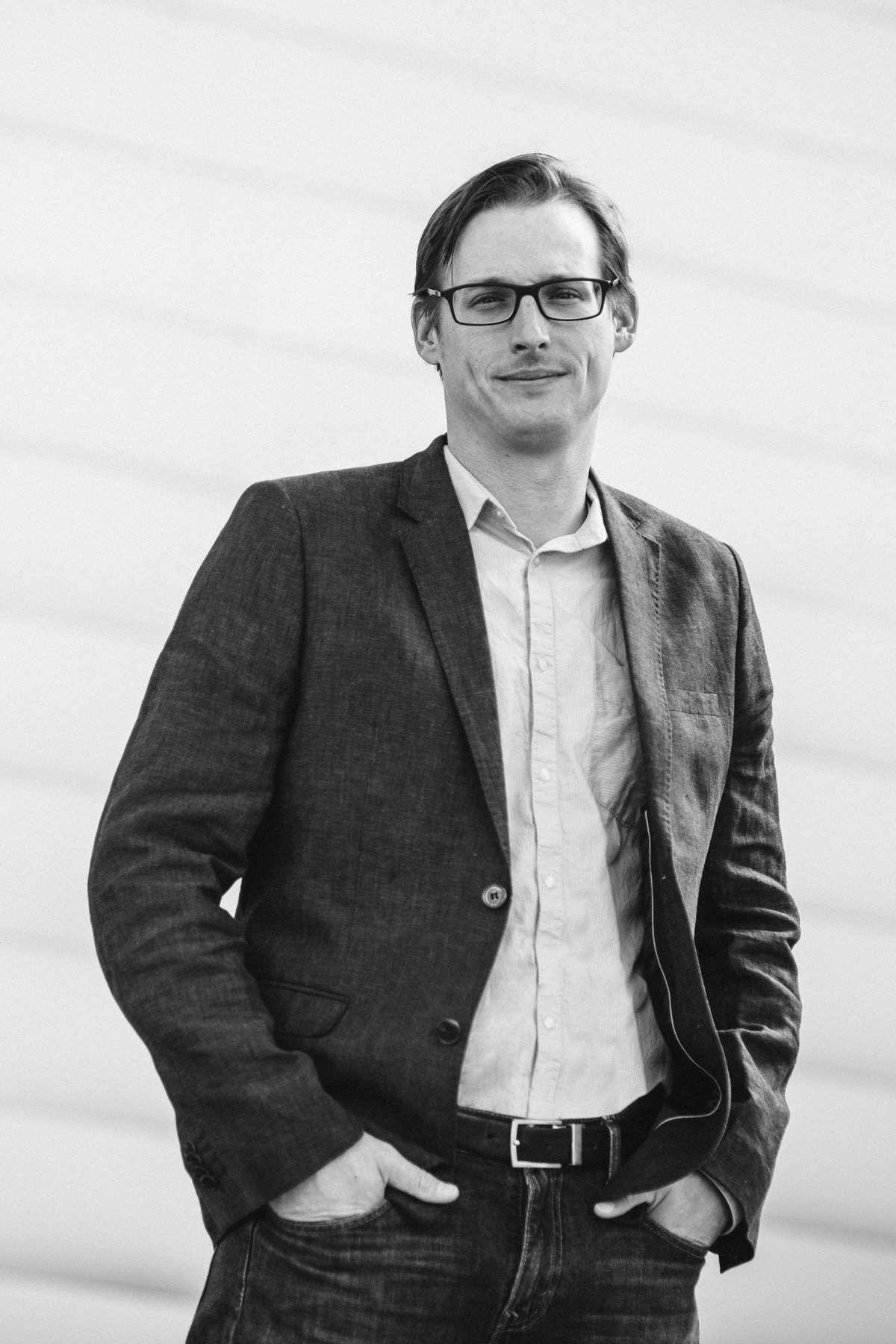 About Caleb Tkach
Caleb Tkach is an architectural photographer with over a decade of experience in the industry. He specializes in architecture and interior design photography, construction progress photography, and industrial motion videography. He has worked with numerous high-profile professionals in the fields of healthcare, hospitality, education, and construction & design. His photographic style is grounded in his passion for straight-line and clean, bold images. Caleb prides himself on creating strong images that capture the essence of how people will experience your space.
Caleb believes that perfection is a requirement for both his finished images and client relations. All projects are a collaboration, and Caleb takes time with clients, listens to requests, and makes them happen, utilizing skill and experience to show the world the scale of your accomplishment.
Ongoing involvement in the community of professional photographers is important to Caleb, and he is an active member of the American Society of Media Photographers and Canon Professional Services. Always pushing himself and sharpening his artistic vision, he has been published in numerous magazines and promotional materials and is currently a contributing photographer to Colorado Construction & Design Magazine, as well as other Colorado and national publications. When he steps out from behind the camera, Caleb enjoys hiking, camping, and fishing in the wilds of Colorado with his wife and kids or spending the evening reading and playing with LEGOs; after all, you're never too old for LEGOs.
Portrait compliments of Ryan Dearth